Follow the progress of all the builders in this years competition on Instagram:
#the2020machineshowbuildcomp
The 2020 show will be the 3rd build competition, this year with 15 bike builders from around Australia. Each builder will be spending the year leading up to March building a pre-1990's bike to enter into this coveted competition.
The competition is a people's choice award. In addition to the votes, cast by you at the show itself, the builders have the opportuity to earn additional points along the way. Such as, the bike needs to be running on the day of the event, and they need to post regular progress updates on Instagram using the hashtag above.
So remember to cast your vote at the event!
Follow all the progress of the competition on Instagram with the hashtag #the2020machineshowbuildcomp.
Previous Build Comp Entrants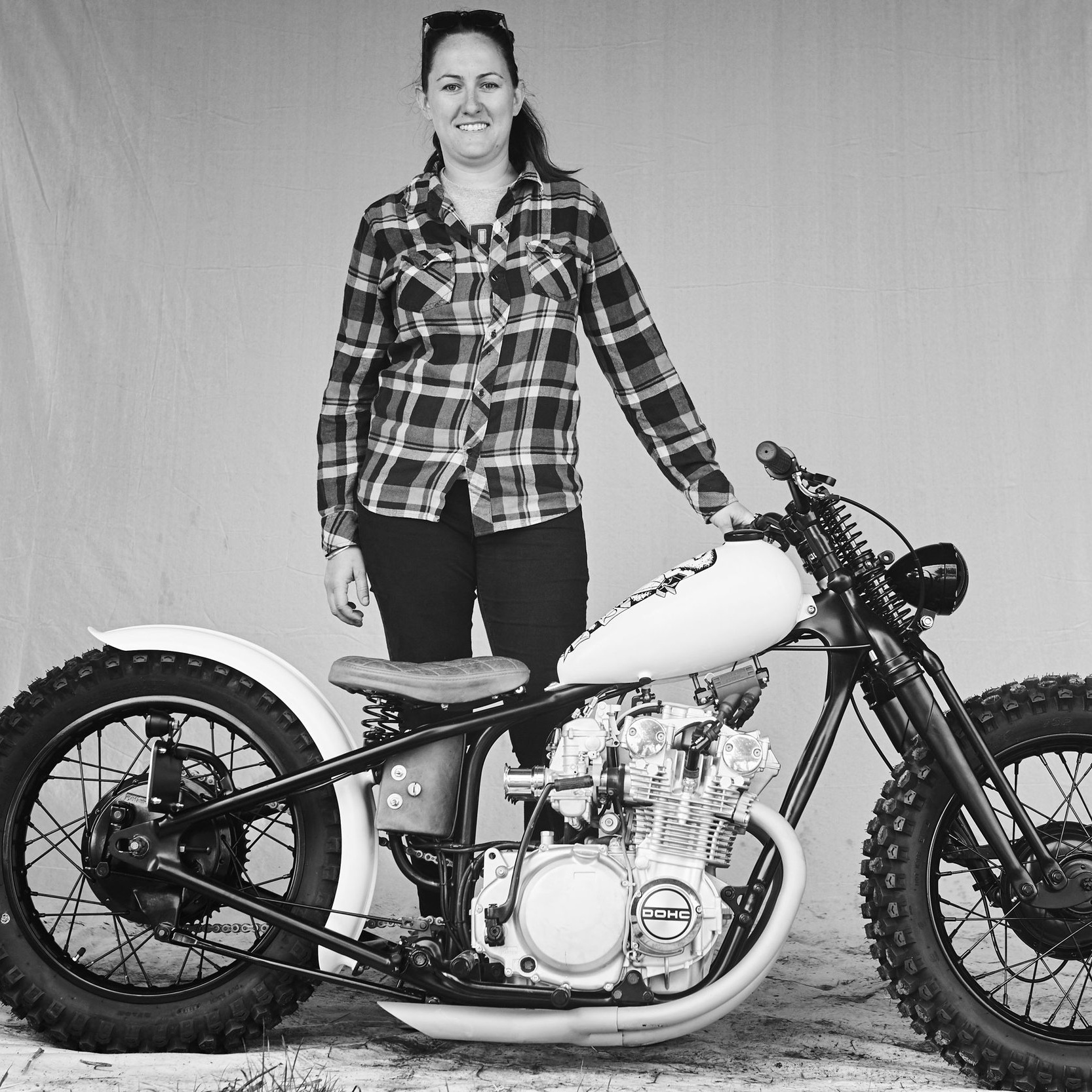 (All build comp photos taken by Bjorn Johnston)
Mini Build Comp
And let's not forget about our mini builders!